Instant transport coupon after submitting quote form!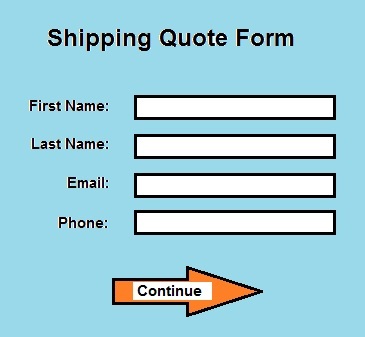 Are you ready to save some money on long distance towing?
We move vehicles only if they are going over 100 miles.
They have to at least roll and steer in order for us to move them.
Call us NOW for a free Auto Moving quote. 800-462-0038.
Our prices are generally much lower than a local auto towing company.
Showroom Transport arranges for the right carrier to haul your car.
We use flat bed trucks, low boy trailers, Step Deck trailers, Double extendable drop trailers, Vessel Trailers, Multi-Axle Extendable Step Deck trailers. Open Car Carriers, Enclosed Car Carriers. We have power unit only vehicles.
Whatever your vehicle is we have a truck designed to ship it.
Showroom Transport is a Nationwide Transport Company. We have handled the transport for automobiles, construction or farm equipment, boats,jetskis, trailers, etc... for many years. We are open 24/7.
Showroom Transport is licensed with the Federal Government, Insured and Bonded.

We invite you to talk to a sales representative, available 24 hours a day.
If your car is in running condition, below is an example of one of our trucks driving a car off one of our open car carriers.
If your vehicle is not in running condition, your vehicle would be winched up on to our car trailer in order load and unload.
Your vehicle must be able to roll and steer in order to move it.
Home | Quote | Order | Services | Software | FAQ | Terms and Conditions | Contact Us | Testimonials
Deliver Car, car delivery, auto delivery, automobile delivery, vehicle delivery, Showroom Transport auto delivery